Worship must begin and emanate from our hearts. Worship must be offered from us as inferior beings to God the Superior Being. Worship must be done in assembly with our brethren at certain times but it is also something we can do alone.Worship is an offering we give to God and He will either accept it or reject it based upon whether we are honoring His will. The beauty of worship is in giving something back to God. The sacrifice of worship is in giving something up for Him. The praise of worship is when we honor and magnify Him.We must take our worship seriously. We have to maintain reverent attitudes while we are worshiping. We must not be careless when we worship God. And we have to be sure we are following God's plan for worship.
(Visited 17 times, 1 visits today)
The following two tabs change content below.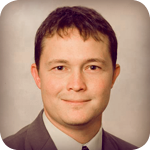 Cliff and his wife, Beth (Williams), are native Alabamians. They are blessed with a son Cade, and two daughters: Kinley and Lakelyn. Cliff is a graduate of Memphis School of Preaching (1995) and Faulkner University (1997). Over the last fifteen years he has labored with the Ironaton church of Christ, located outside of Talladega, Alabama. During this time he has done extensive television evangelism—initially in the local market and recently on Gospel Broadcasting Network (GBN). As of 2012, Cliff is the host of Searching the Scriptures and Preaching the Gospel—both of which can be seen on GBN.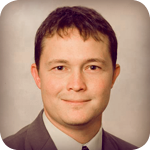 Latest posts by Cliff Goodwin (see all)