Consider these explanations of some of the difficult points of 1 Corinthians. When Christians bring each other to the law over trivial matters it tarnishes the Church's reputation and the greater cause is lost. Also Christians are not permitted to divorce their spouses for non-belief but they are not to betray their faith for their spouse. And Christian women must not keep their heads covered but they must always maintain a good reputation.
(Visited 23 times, 1 visits today)
The following two tabs change content below.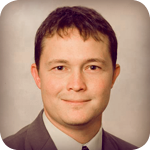 Cliff and his wife, Beth (Williams), are native Alabamians. They are blessed with a son Cade, and two daughters: Kinley and Lakelyn. Cliff is a graduate of Memphis School of Preaching (1995) and Faulkner University (1997). Over the last fifteen years he has labored with the Ironaton church of Christ, located outside of Talladega, Alabama. During this time he has done extensive television evangelism—initially in the local market and recently on Gospel Broadcasting Network (GBN). As of 2012, Cliff is the host of Searching the Scriptures and Preaching the Gospel—both of which can be seen on GBN.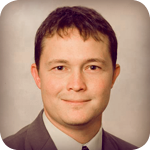 Latest posts by Cliff Goodwin (see all)